Why Use a Swim Cap?
Have you ever wondered why competitive swimmers wear swim caps? It's not just to avoid doing your hair again after taking a quick dip in the pool. Swim caps offer several advantages.
Water Resistance
Hair can create drag and slow you down when swimming through increased water resistance.
To the average swimmer, hair won't likely make or break a casual race around the pool, but in competitive environments, victory and defeat can be decided by milliseconds. When the difference between a gold medal and a silver medal can come down to a sixth of an inch (4.7mm), every shred of competitive edge counts.
Hair and Head Protection
Pools are kept clean with a balanced mixture of chemicals, including chlorine. While chlorine is great for pool sanitation, it can be pretty rough on human hair. Well-fitted swim caps can offer your hair protection.
Triathletes also often use swim caps in their races even though the open waters don't have chlorine. Swim caps can also protect your head from cold water and direct sunlight.
Identification
It's easy to lose track of who is who during a swim meet or triathlon. Colored caps that feature a racer's number or name or a unique design can help observers easily identify the swimmer they are watching.
Favorite Swim Caps
Swim caps don't have to be bland and boring. In fact, they are a great way to show off your personality while protecting your hair.
Wakey Wakey Eggs and Bakey
This swim cap is perfect for superfans of the most important meal of the day. Hopefully it won't make fellow classmates too hungry.
All Hail the Princess of the Pool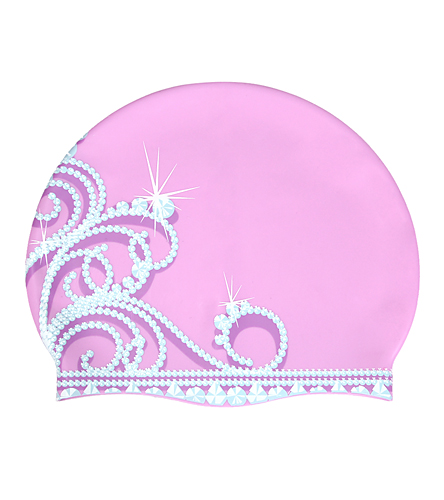 Long live the queen! Practice your underwater curtsy and let the other swimmers know they're in the presence of royalty with this tiara swim cap.
Splash From the Past
Floral fans will wow the other pool patrons with this retro petal swim cap. What it lacks in water resistance it makes up in style.
Land of the Free and Home of the Brave
Swimming is a time-tested American past time, which is probably why the US of A always does so well in Olympic swimming events. This star-spangled swim cap exudes freedom, justice, and the American way.
SEAcret Identity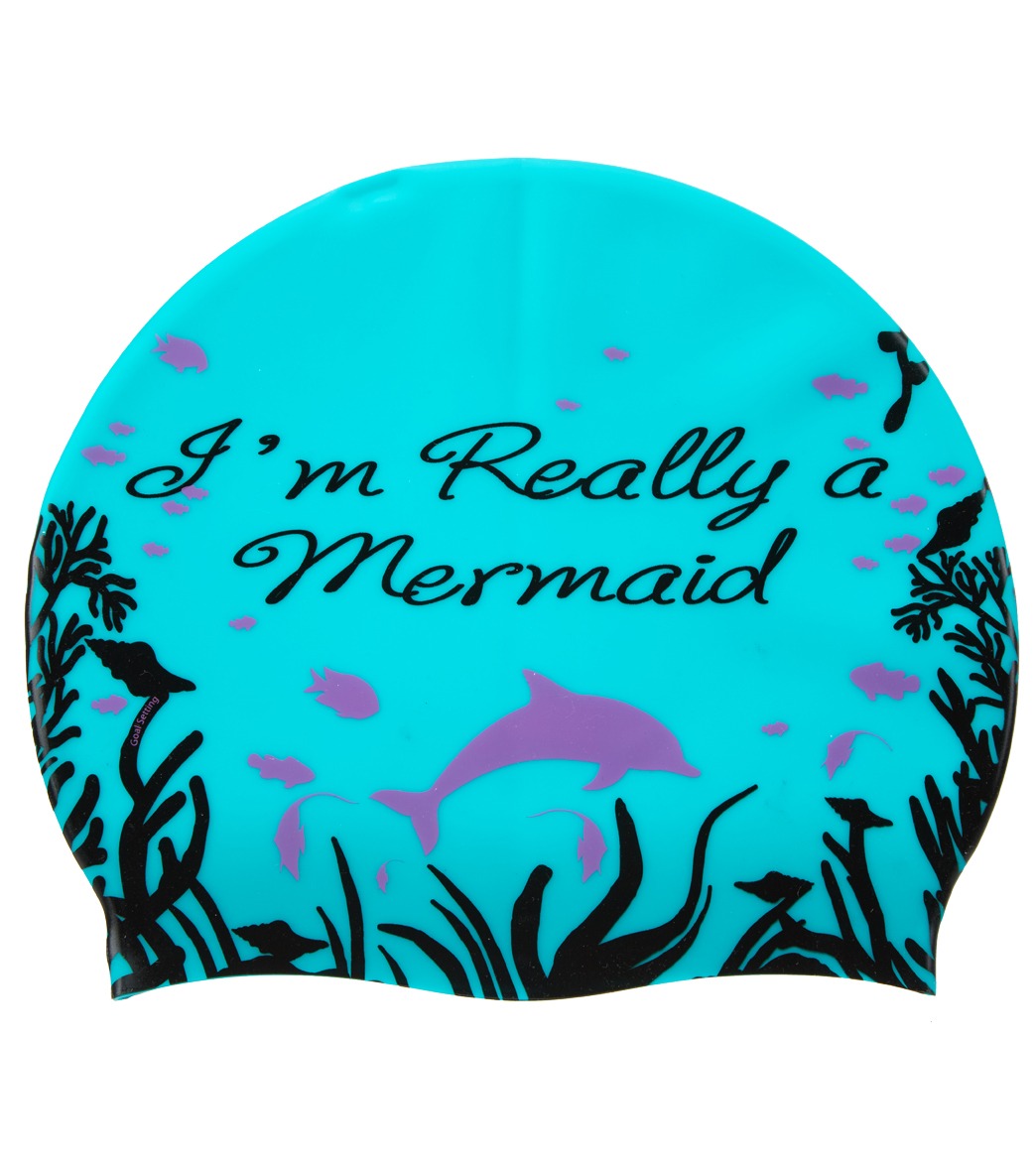 If you're ready to be part of our world and reveal the secret to your swimming skills, this swim cap can be a great icebreaker.
Shark Sighted—Swim at Your Own Risk
If you have a little one who fancies him or herself a terror of the deep (or maybe just the shallow end for now), this swim cap is sure to be a splash hit.
After finding the perfect swim cap for you or your kids, come join us for swim lessons at SwimJim!